Plumbing Services Singapore
More than 25 Years of Experience In
Plumbing Solutions
One of Singapore's Most Affordable and Reliable Plumbers At Your Service
We try to impress our customers with top tier plumbing services that last long. 24/7 plumbing services with full 90 days of warranty coupled with emergency call ups for an ease of mind. We are available to answer all your queries concerning your plumbing requirements.
Being in a well-connected spot in Singapore, we are able to get to your location as fast as possible with all the necessary types of equipment. SG Plumbing, pride ourselves in providing clear transparent costs for our customers such that you could evaluate your budget before ever engaging us.
SG Plumbing is Singapore's longest plumbing service, with the most reliable and cheapest plumbing contractors. We are the best plumber price you can get in Singapore. Contact us today.
Kitchen and Toilet Chokage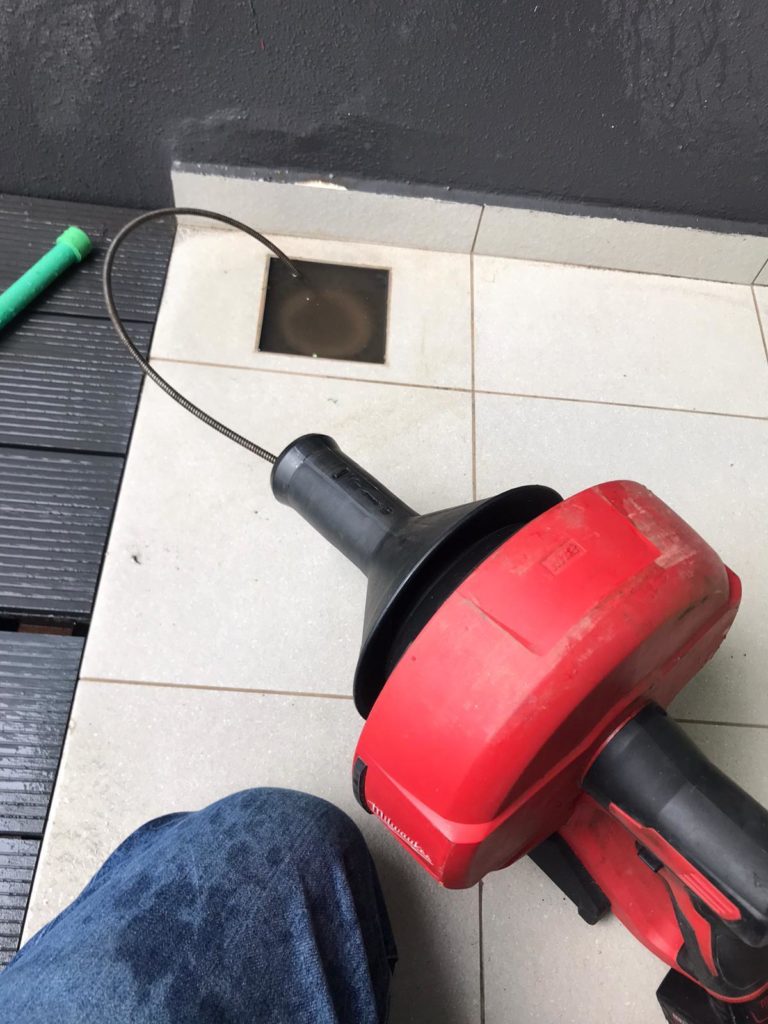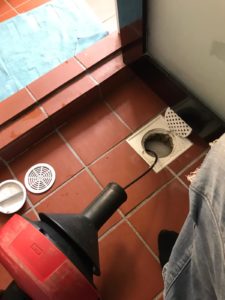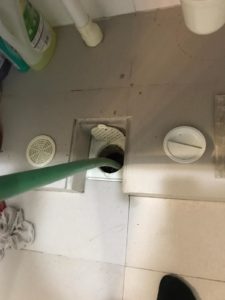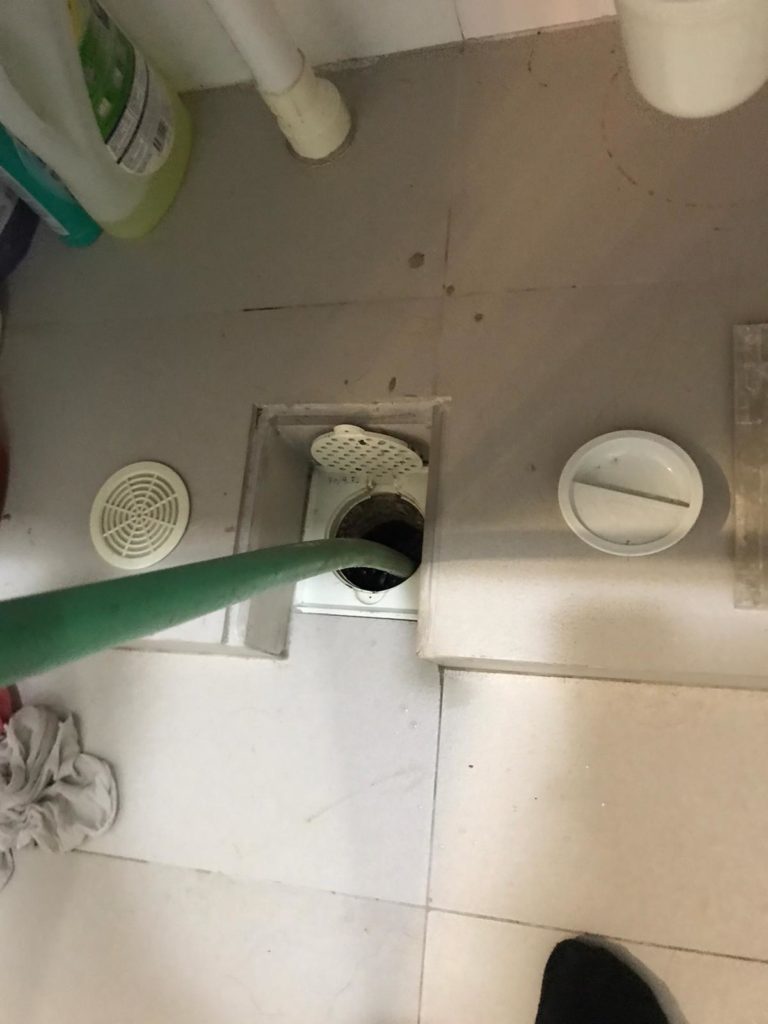 Kitchen and Toilets Pipe Leakage
Replacement of Toilet Flushing Cisterns
Detecting of Sewage or Foul Smell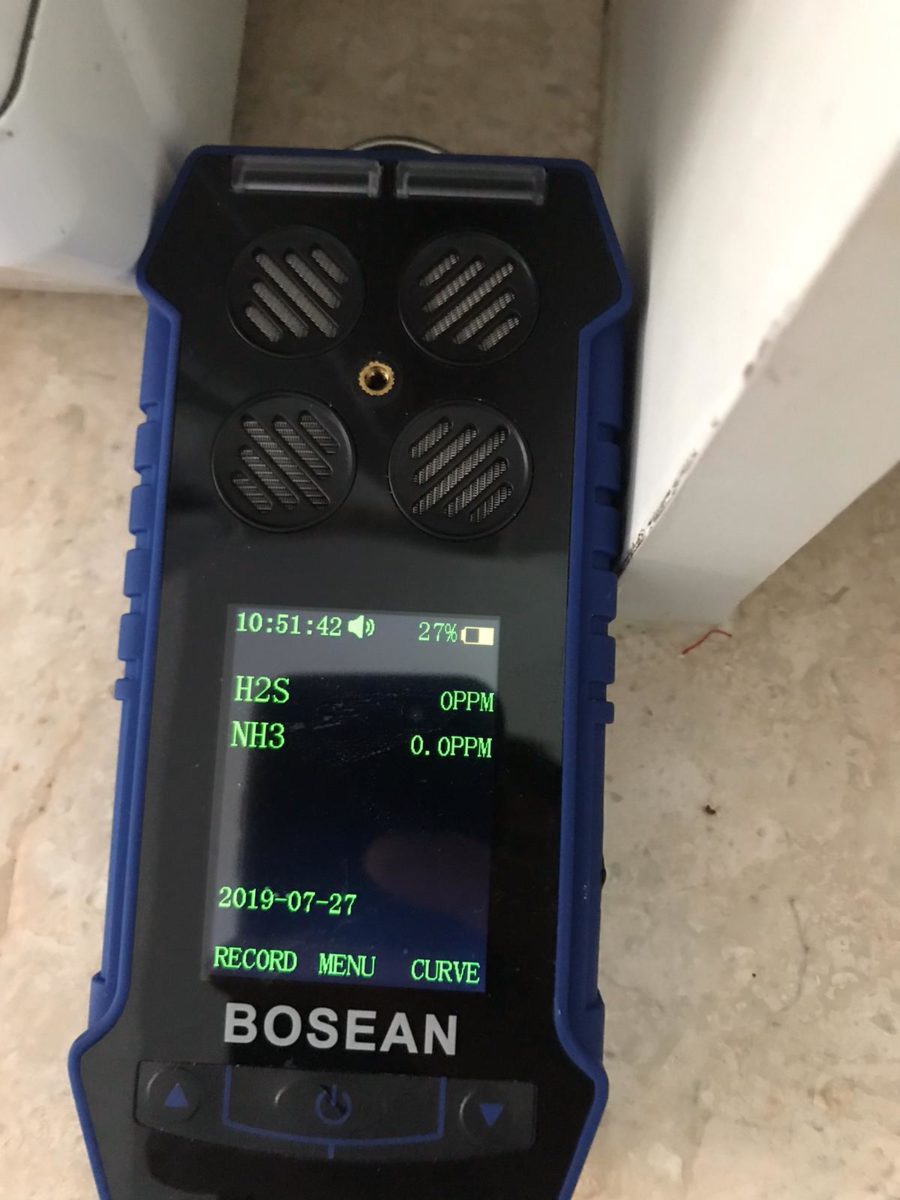 Other Services that we offer
Posted below are real work pictures. We put in 100% effort to gain 100% of your satisfaction.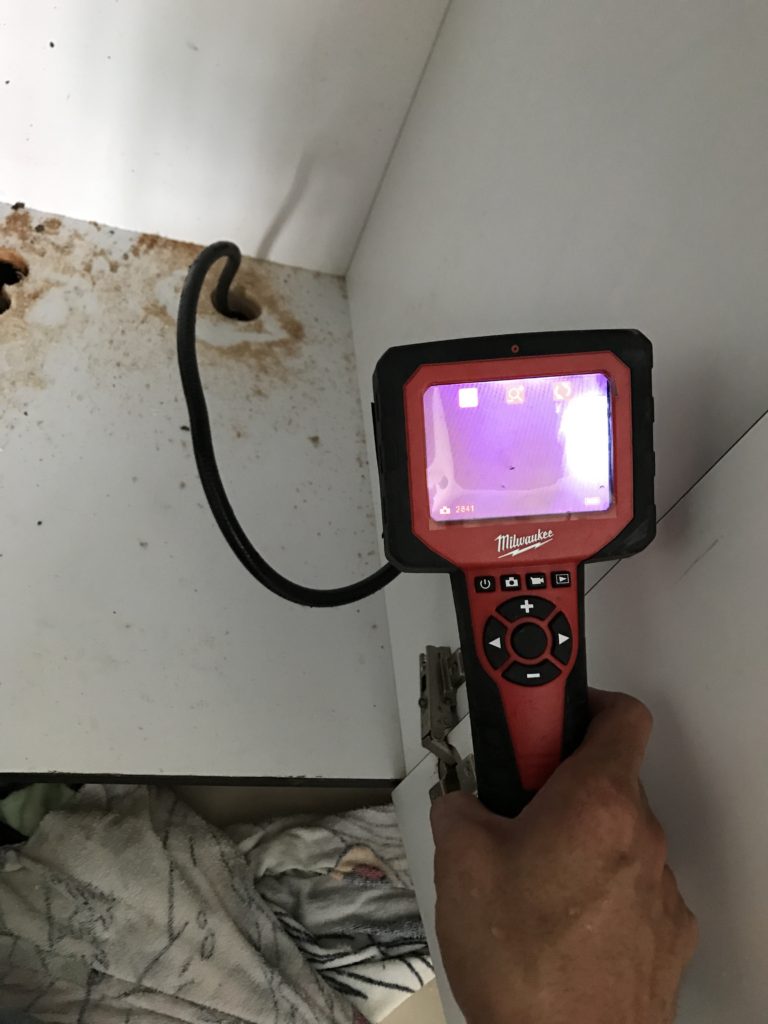 Professional Equipments
We are Trained Professionals in Handling Plumbing Equipments
We don't do guess work, once we are committed in a job, we analyze the situation and see the possible measures it could be fixed in the most appropriate and cost efficient way.
We take care of our equipments by regular calibration to ensure it provides the most accurate and reliable value, based on which we would proceed the valuation of our finished or to-be started plumbing project.
If you have any emergency plumbing needs, simply call us
Quick and Reliable Repair of
Emergency Leaks & Pipe Bursts
About Us
Our experienced plumbers perform all plumbing services including:
Faucet
Drain Clearing
Toilets
Water Heater Repair and Installation
Removal Service
Re-Installation Service
---
In Addition to our commitment towards excellence, our advantages are :
We work till the customer is fully satisfied with our finished project.
24 -Hours Emergency Services
Uniformed, Experienced Plumbers
No Travel Charges
Licensed and Insured
Free Estimates